$JMPT Contract Addresses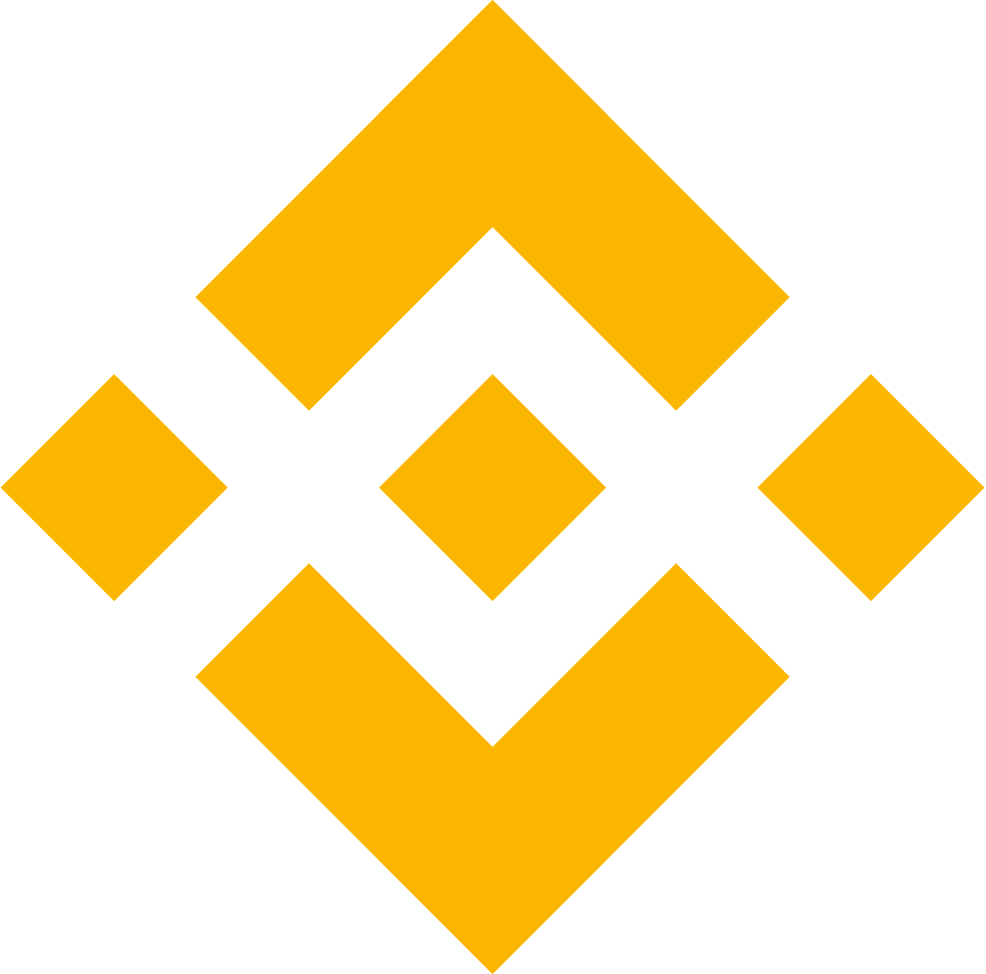 Binance Smart Chain
0x88d7e9b65dc24cf54f5edef929225fc3e1580c25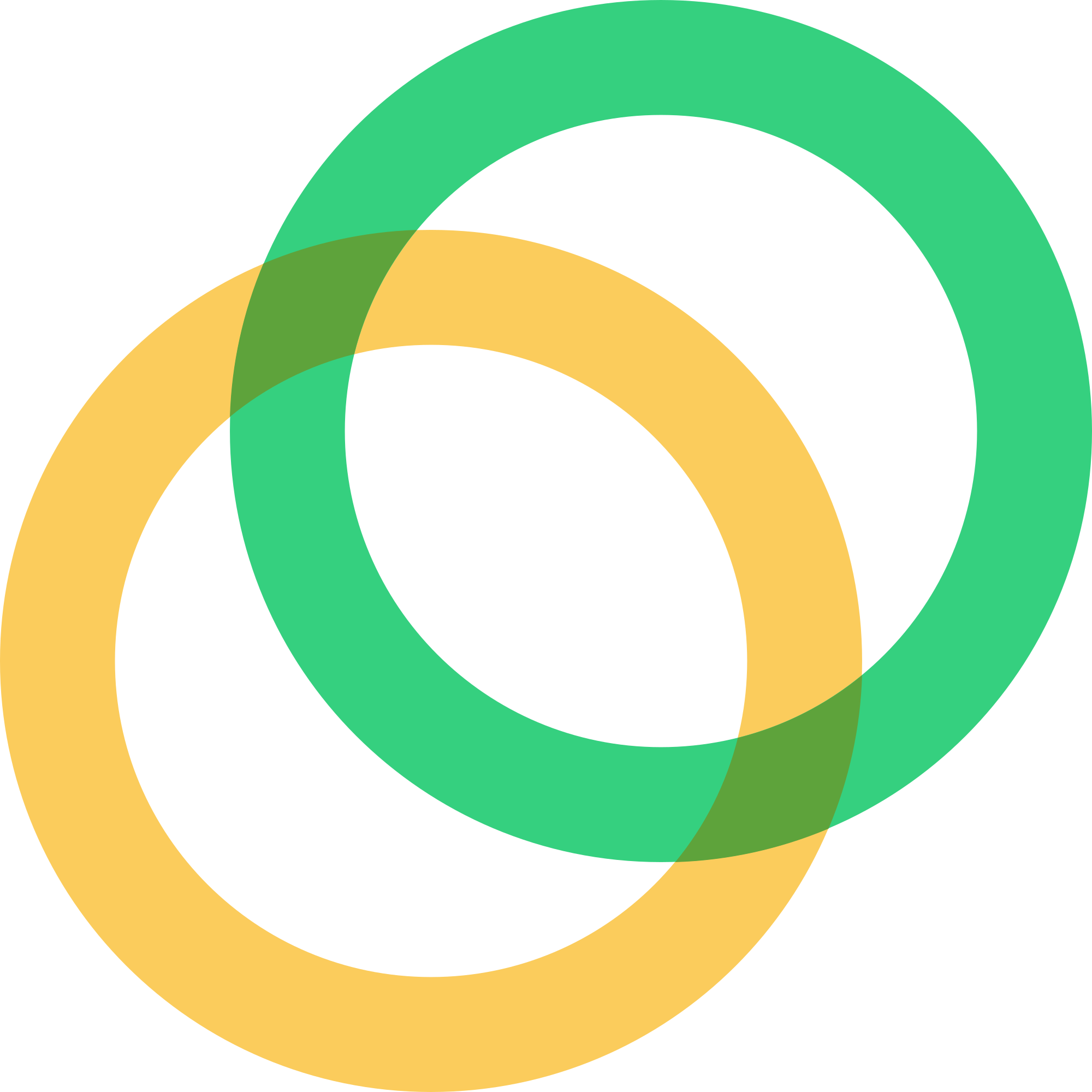 Celo
0x1d18d0386f51ab03e7e84e71bda1681eba865f1f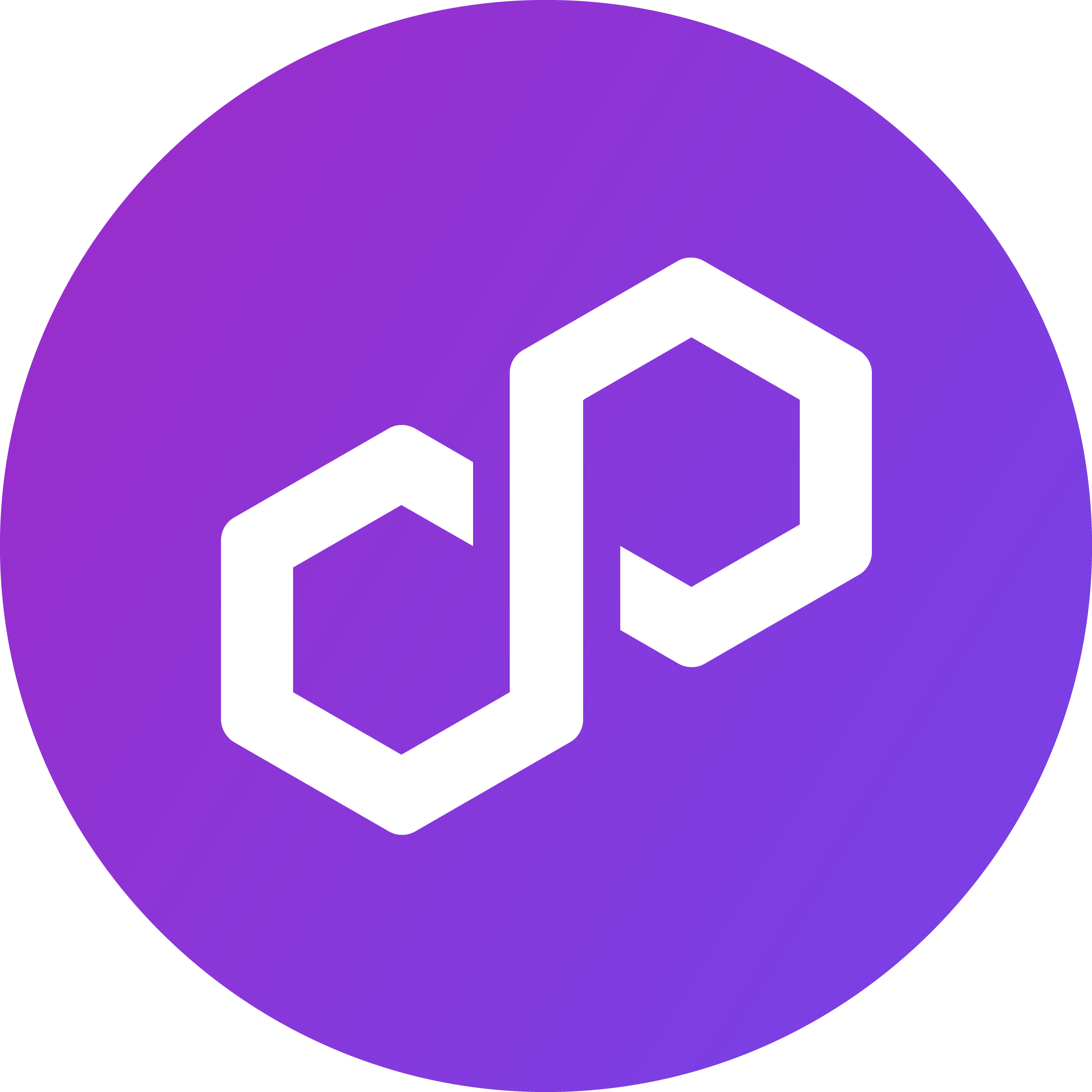 Polygon
0x03cf5d93ca7c70ce0a21a09f4d70779d2c66b25a

Importing $JMPT on different wallets
- Metamask
- Torus
Metamask
Here is a step-by-step guide on how to Import $JMPT to your Metamask wallet:
1. Open your wallet extension and select
"Import Tokens"
button.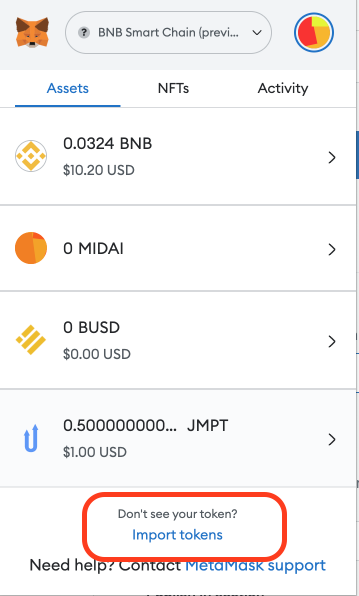 2. Copy JumpToken token contract address into the "Token Contract Address" field. The remaining fields will be completely auto-filled. Click "Import Token"
3. Now $JMPT will be visible in your "Assets" page. If your balance seems to be incorrect, please make sure that you have added the token in the correct network (BSC/CELO).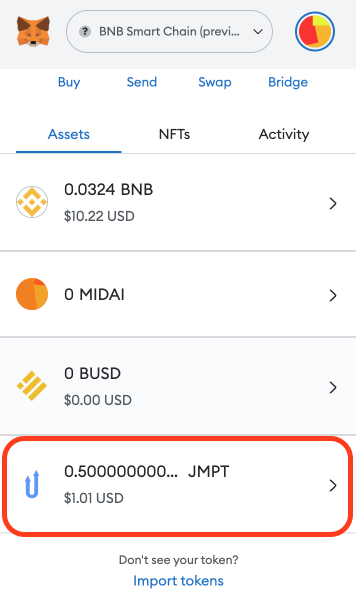 Trust wallet
Please note that you need to be connected to the right network before importing your tokens. You might need to
import
Celo Network manually.

Open your trust wallet and press the $ symbol. A screen with a list of available chains will be presented to you, please select the right network (BSC, Celo, or Polygon) and import the $JMPT using the instructions below.

Here is a guide on how to import $JMPT to your Trust Wallet:


1. Open your wallet and click ($) - Manage Tokens Icon.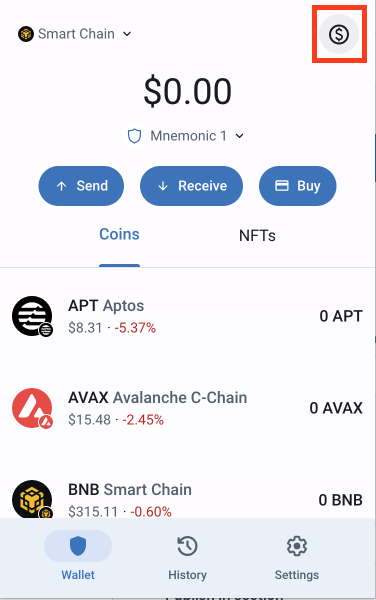 2. Press "Add Custom token" button.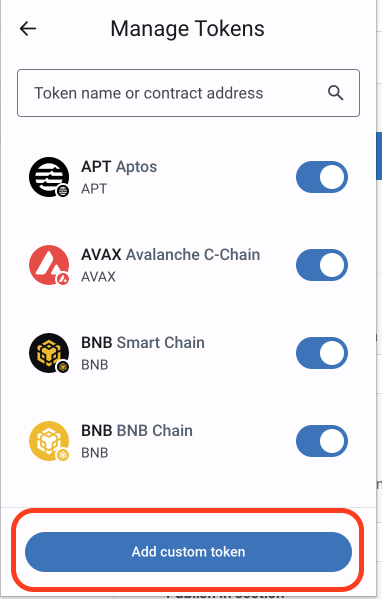 3. Choose the right network (BSC/Celo)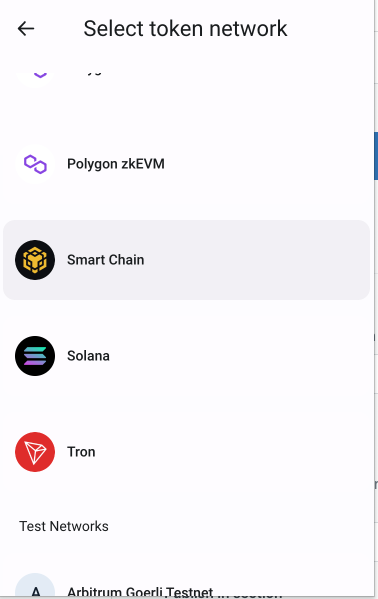 4. Paste JMPT Contract Address and click "Add token"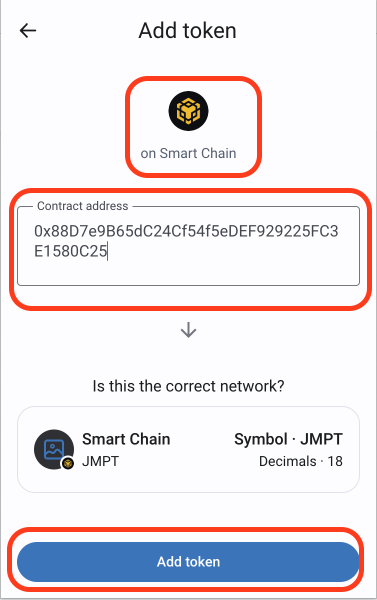 You will now be able to see your JMPT tokens in your Trust wallet.
Torus
Please note that first, you must select the desired network on your Torus account. If you are not sure how to choose network on Torus wallet, please refer to
"Change Network"
Here is a step-by-step guide on how to add $JMPT on Torus Wallet:


1. In order to manually add tokens, you need to select an option "Add Token Here"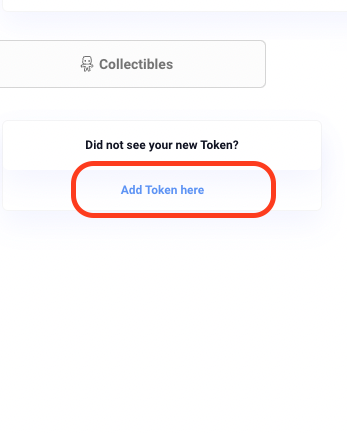 2. Consequently, you will need to add $JMPT Contract Address in the next window and click Next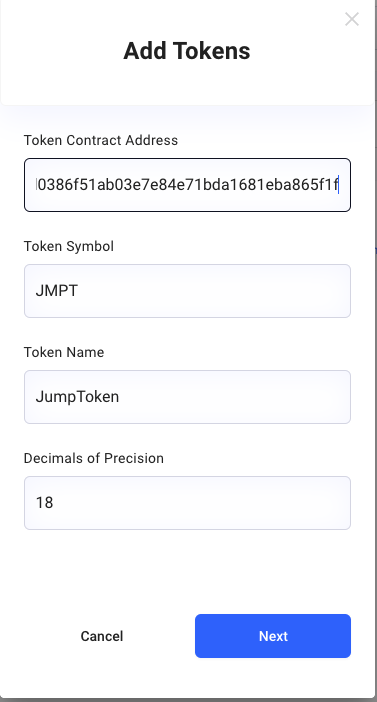 3. Select "Add Token" and JMPT will be represented on your Torus Wallet.