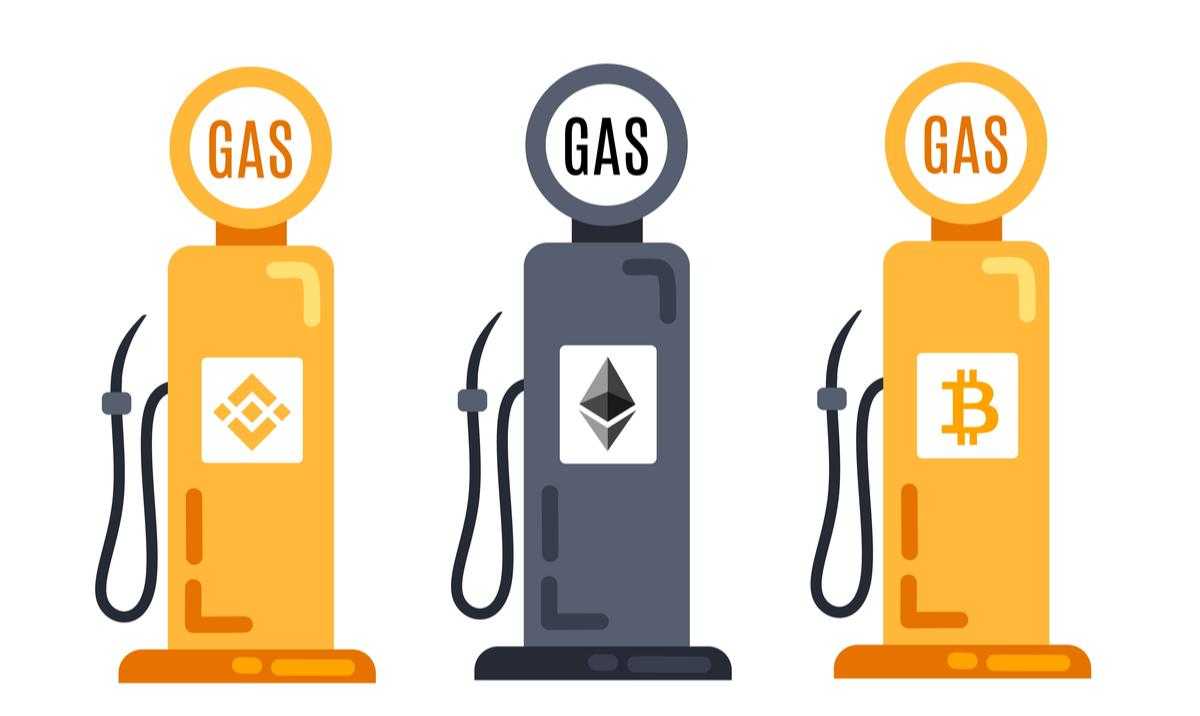 Summary of Gas Fees
Gas fees are the costs that users pay to network validators or miners when performing functions on a blockchain. They incentivize validators to accurately record transactions and maintain the protocol's integrity. Gas fees can be unpredictable, especially on non-custodial services where transactions occur directly on the blockchain.
Blockchain Gas Fees Explained
Any activity performed on a blockchain, such as executing a smart contract or purchasing a non-fungible token (NFT), requires computational power to process and complete. Network validators, a distributed group of individuals, provide this computing power to authenticate blockchain transactions. Gas fees play a crucial role in transferring value from users to validators, incentivizing them to process transactions accurately and maintain blockchain security.
The Gas Limit (Units of Gas Used)
The gas limit represents the maximum number of units of gas you are willing to pay for a transaction or EVM operation. Different operations require varying quantities of gas units. For example, a standard transaction may cost 21,000 gas, while an ERC-20 token approval could require 45,000 gas. Gas limits are automatically set by wallets like MetaMask, but advanced users can edit them for more customized transactions.
Understanding Gas Fees
Gas fees consist of several components, including the base fee, priority fee, and max fee. The base fee is determined by network demand and influences the minimum gas fee required for inclusion in a block. The priority fee incentivizes miners or validators to prioritize your transaction, ensuring faster processing. The max fee represents the total amount paid for a transaction and is calculated based on the base fee, priority fee, and units of gas used. Any difference between the max fee per gas and the sum of the base fee and priority fee per gas is refunded to the user.
Considerations for Gas Fees
Gas fees can vary widely depending on network congestion and demand. It is essential to monitor current gas prices and adjust your gas limit and fees accordingly. Wallets like MetaMask provide options to customize gas fees based on your transaction's urgency and desired speed of processing. Users should be mindful of the gas fees associated with their transactions to ensure a smooth and cost-effective experience.
Gas Fees for JMPT Withdrawals
When withdrawing JMPT tokens from JumpTask, gas fees are charged in JMPT itself. This allows for a smoother withdrawal process, eliminating the need to convert tokens to other currencies for fee payment. It's important to consider the current gas fee rates and ensure you have sufficient JMPT tokens to cover the fees when initiating a withdrawal.